Volunteer Housing Partnership
Building Futures through Affordable Housing
Our Mission Statement:
To improve the quality of communities and families by helping
to develop, produce, and manage low-cost affordable housing.
ABOUT VOLUNTEER HOUSING PARTNERSHIP
ABOUT US
Volunteer Housing Partnership is a 501(c)(3) Non-Profit Corporation that was founded by James C. McSpadden in 2015. Volunteer Housing Partnership's goal is to provide quality, safe affordable housing in East Tennessee. Mr. McSpadden is a Past President of the Tennessee Apartment Association, giving him a unique perspective on the needs of renters and the lack of low-income housing in the Knoxville area.
Mr. McSpadden is a third-generation member of McSpadden Real Estate Services, Inc., which was established in Knoxville in 1906. Mr. McSpadden's father served as President of the Tennessee Association of Realtors and was active in the Knoxville Area Association of Realtors, as well. The McSpadden family has been involved in affordable housing in the East Tennessee area for over 80 years.
After being licensed as an affiliate broker at 18, Mr. McSpadden earned a Bachelor of Science in Real Estate from the University of Tennessee at Knoxville in 1984 and began his own real estate career. Mr. McSpadden holds the respected Certified Property Manager (CPM) certificate from the National Association of Realtors, and his firm has received the Accredited Management Organization certificate (AMO) from the Institute of Real Estate Management.
Current Affordable Housing Projects
Farragut Pointe - Coming Soon
Farragut Pointe will be a 124-unit affordable housing complex located in West Knoxville, Tennessee. The surrounding area includes excellent local schools, parks, libraries, shopping, and employment opportunities. The development's amenities include a clubhouse, pool, laundry hookups inside the units, stainless steel appliances, balconies, and security measures.
Bramblewood Townhomes is a 46-unit complex of two and three bedroom apartments (38 2br,1BA; 8 3 BR, 2.5 BA). The complex has been a part of the affordable housing community for nearly 20 years under its current owner.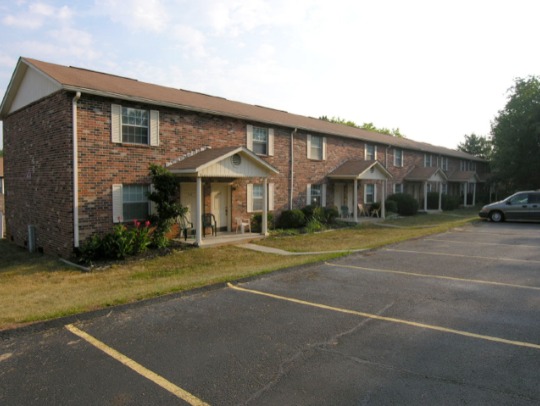 Volunteer Housing Partnership is constantly looking for new projects. Affordable housing is desperately needed across Tennessee, and we want to be part of helping people as they work to build their future. Ashland Woods Phase II (36 units on Teaberry Lane in Knoxville, TN) is in our upcoming development plans.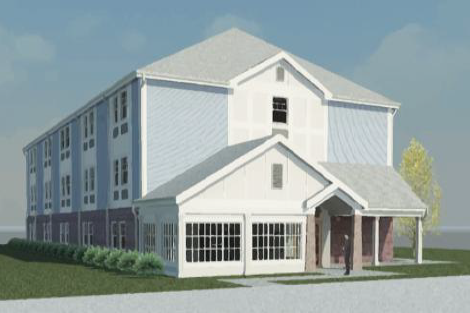 James McSpadden
President
• Past President of the Tennessee Apartment Association
• Past President of the Apartment Association of Greater Knoxville,
• Past President of the East Tennessee Chapter of the Institute of Real Estate Management
• Previous member of Board of Directors of Habitat for Humanity
• Previous Member of Kiwanis International.
Volunteer Housing Partnership
PO Box 371
Knoxville, TN 37901
865-444-4650

help@volhp.com